If you have an online shop or you want to have a prestashop online store, in this article we are going to show you some of the essential Prestashop modules to improve your sales ratio, and of course make your online shop more attractive. 
The prestashop modules that we talk about here are not the traditional modules that all online shops have by default, such as the POS module, Paypal module or other similar modules that are the basic modules of a Prestashop shop. The Prestashop modules that we are going to present below are complementary modules but they become essential when you realise that they give your shop a different touch, make it different from the competition and also help you to achieve your results.
If you have come this far and you really want to install a basic Prestashop module like the ones mentioned above, you can write to info@dusnic.es or call us at 961 180 133
If you are looking to be different and boost your online shop, then read on, because these must-have Prestashop modules are of great interest to you.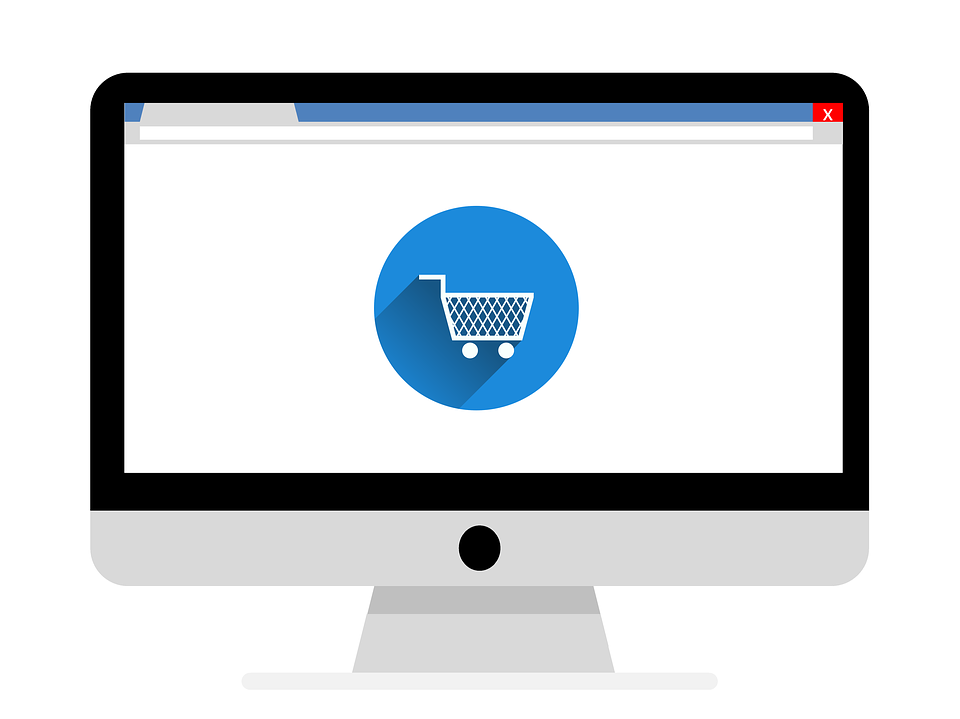 Essential Prestashop modules to improve communication
Many times we have a lot of traffic on the website or even many registrations, but we do not get these users to end up buying. We do not manage to convey that our product is the best and at the best price. With the essential Pretashop modules that we present below you will improve communication with your customers, in a simple way. 
The "flash" offers module is as the name says a Prestashop module with which we can show our customers offers that we have established in our online shop, but that are valid for a limited time. The Prestashop module displays a banner at the top of the online shop with a counter. 
The banner is fully configurable. You can set a deadline, add text and also customize it with a background image according to the design of your online shop. 
Prestashop Flash Offers module
If you want to show specific offers depending on what your customers are buying, then the Prestashop promotions module is a must-have Prestashop module for your online shop. With the Prestashop promotions notification module, you can configure promotions notifications by price and priority ranges. Then, when a customer adds products to their basket and they are in these ranges, a pop up is displayed with the information you want.
This information can be very useful to build user loyalty and offer them a discount to thank them for the purchase they are making at that moment or also to indicate specific offers that may be of interest. 
Prestashop module to warn of promotions
All these Prestashop modules are modules that once you have them you will understand why we refer to them as essential. Turn your visits into purchases thanks to them and start increasing your orders in a simple way.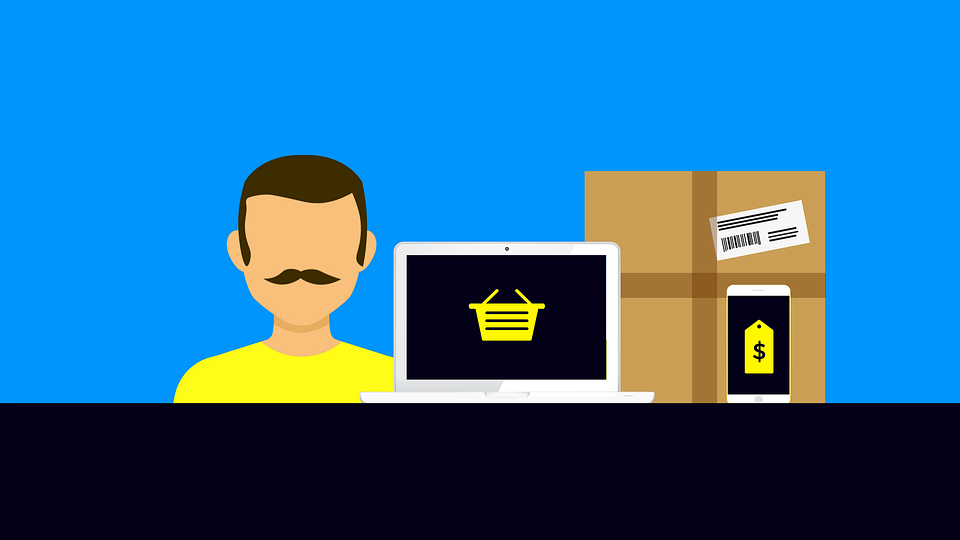 Must-have Prestashop modules to get feedback and resolve doubts
If there is one thing users like, it is to be able to give their opinion on whether or not they liked the service and/or the product they have purchased. Likewise, these comments are also often accompanied by doubts and questions that users have. That is why we show you some essential Prestashop modules that cover these needs that arise from customers
Thanks to this Prestashop module, you will be able to know first hand what your customers think about the products they have purchased, as well as the purchasing process. With this Prestashop satisfaction survey module you can send personalised questions automatically a few days after users have placed an order. The customer will receive an email indicating that we would like to know their ratings. 
Prestashop satisfaction survey module
An improved version of the Prestashop satisfaction survey module. This is the Prestashop module for advanced surveys. It has in addition to the same features as the previous module, one more functionality. That makes it much more effective when it comes to getting feedback from customers. 
This is a Prestashop module that allows both to evaluate the purchase process and the products that the customer has bought. How does it do it? At the end of the order a survey appears where the shopping experience is evaluated. And as in the other module, an email is sent after a few days so that the customer can evaluate the entire process, that is to say, the products as well. 

Prestashop module for advanced surveys
Finally we bring you an essential Prestashop module, as it can make a user's doubt if it is well resolved end up in a purchase. This is the Prestashop module for consultation on the product page. A module that integrates in the same product card and that makes it possible to integrate a contact form. So that the user can make direct queries about that article. The form appears in the form of a pop up.
Prestashop module query in product page
These are just some of the essential Prestashop modules for your online shop to work perfectly, getting from each step that the user takes on the web loyalty, offer more value and of course know it better to improve, besides of course get to increase your sales. 
In Prestashop Modules we offer you the possibility to buy this and many other modules for your online shop. Visit our Prestashop Modules section and see all the modules we have available. Also if you are looking for something specific our programmers can create a custom module, a custom module.