2021 SEO Trends for Prestashop
How will SEO trends change 2021 for Prestashop?
For those who have an online store, or for those who aspire to have one ... This is one of the big questions of the month. How will SEO change this year? If you are not new to this world, you will know that SEO trends do not change every year, much less, they do it every few months. Many professionals in the sector are beginning to look for answers to this question, to ourselves and for our clients.
Of all the parts that make up online marketing, SEO is undoubtedly the most unstable (hence it has so many followers, the mysterious is striking) Changes in SEO, whether for Prestashop or for any other platform, they are never clear . That is, everything that is said from this moment on, should not be taken as a mantra, because like life, SEO can change in two minutes.
Mobile First Index: SEO trend for 2021 almost assured
The deadline for the full implementation of the Mobile First Index was wide, Google has become more flexible and has made it easy for us, in a recent official communication Google gave margin until March 2021 to adapt to this Update. What must be clear is that all new websites already go through a mobile indexing filter. Clearly.
If you have had an online store for a few years now, you'd better take advantage of these months to optimize it 100% responsive . One of your priorities is that the mobile version functions with the precision of a Swiss watch.
This optimization is not only critical for SEO this year 2021, but it will also guarantee a good user experience.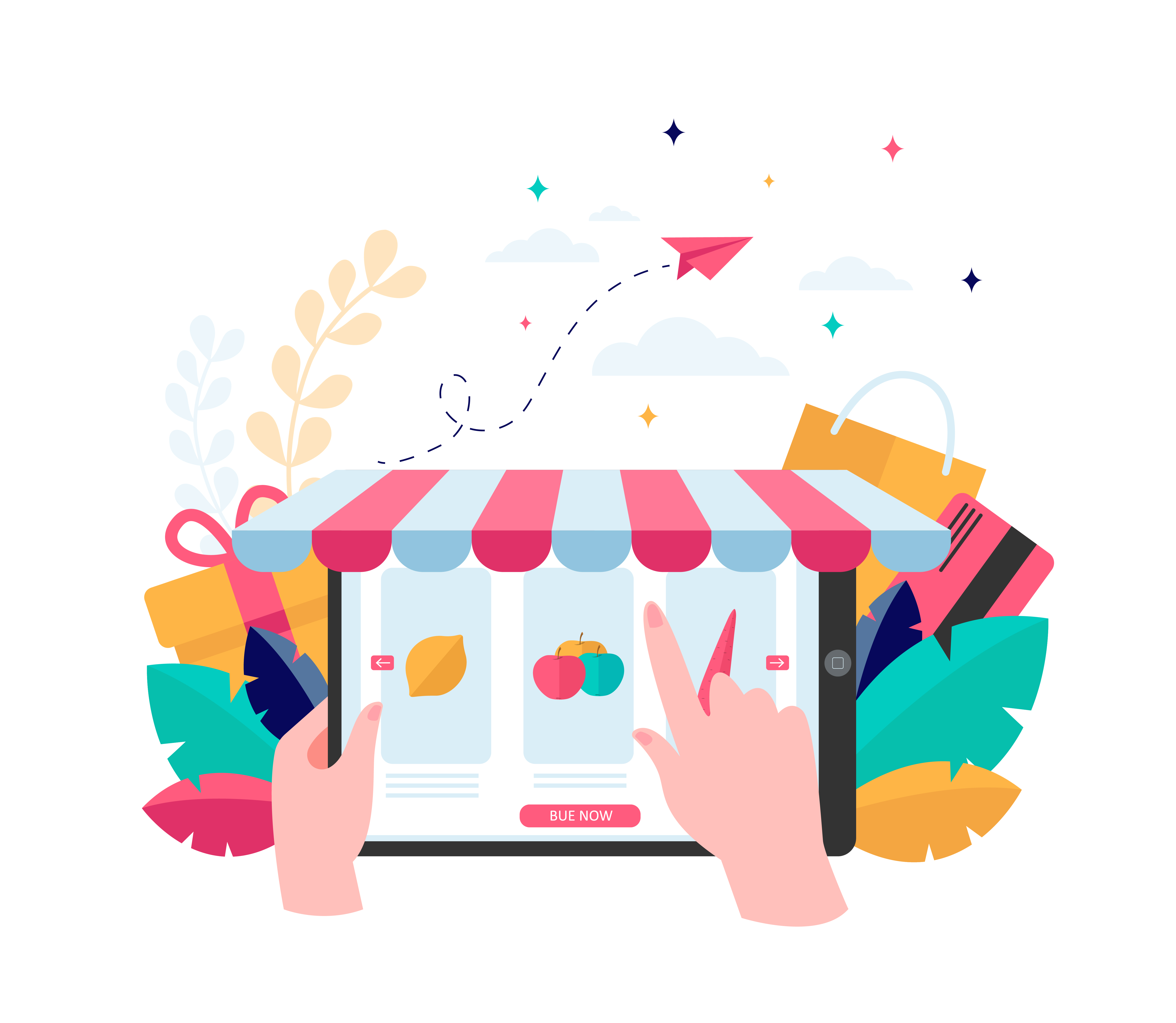 The power of images? Image SEO gains strength
Every year we have announced that voice search is stronger than before. It is possible that this year 2021 you will have to adapt your SEO to alternative search methods.
The voice is gaining share, artificial intelligence in the home too, and a third peak closes this triangle of vermuda: Google Lens . The image search system that has been working for years, but now it also works in browsers organically.
What Google Lens does is interpret the content of an image showing products related to it. Amazon is doing something similar, or Pinterest Lens with its social network. Do not lose sight of this trend, advice from a friend.

Contact Dusnic so we can help you grow.
If you read us from Mexico, you can contact Tijuana Marketing Agency to help you develop a plan for yourself!