Figures on the COVID19 that interest you
As we all know , confinement has brought with it very curious behaviors in people . In the users of online stores it was not going to be less, and after going through the phases of panic purchases of resources and basic needs, the Corona Virus crisis leaves data on how the behavior of buyers and users will be in the near future.
Buyers are changing. And it is normal. And it is that the interests of users are moving and changing at a brutal rate, so we see very interesting changes in both trends and figures.
On the one hand, the tourism sector is losing, fashion is changing and the consumption of sports equipment is skyrocketing. Let's see it in data.
The Tourism Sector: The Big Loser of COVID-19
This is a reality. Throughout our country and the world, locals and tourist sites are closing their doors and being affected by the low mobility of people.
Both fairs and meetings have been canceled. In this sector, we face great uncertainty. And it is that, after the prolongation (in various phases) of the confinement, the reduction in travel purchases has been more than 20%
Local Stores and Click & Collect: Winning Sectors
Due to the situation, buyers are choosing to shop close to their homes and this benefits small neighborhood businesses, which have already implemented home delivery measures to small scale . A very interesting fact, because users now prefer to buy from medium and small businesses.
The Click & Collect format (buy online and collect in store) also earns points. And it does so in many sectors, such as in the fashion sector, s works on everything in places that are entering phase 1 of confinement.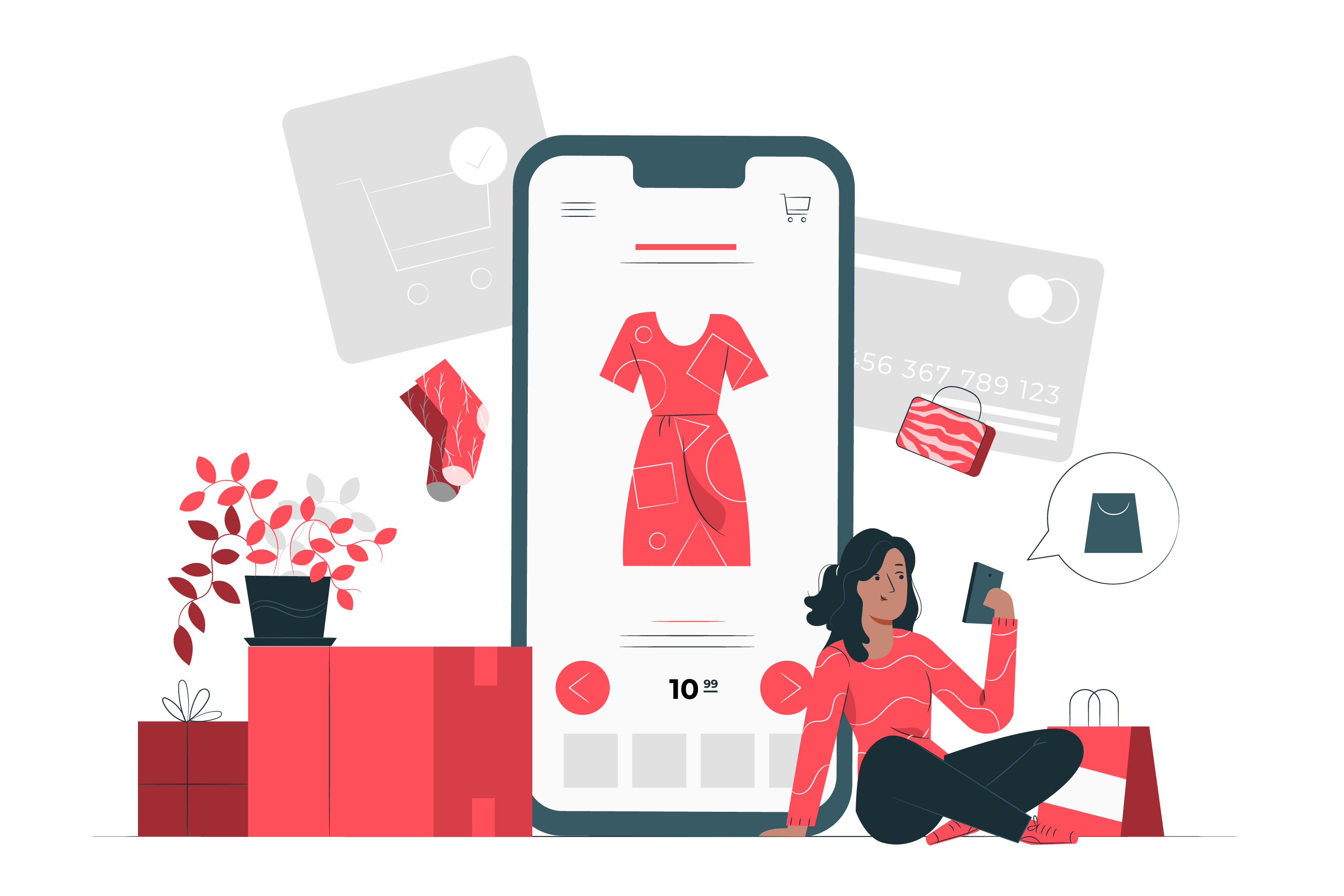 < / p>
The Big Winner of COVID-19: Sports
Without a doubt, the winning sector is sports at home. From instructors and websites of online sports classes , to sellers of sports equipment at home. For example, we have seen a very interesting increase in the sale of bicycle rollers.
Entry into phase 0 also triggers outdoor sports equipment , such as bicycles, running shoes and individual sports accessories.
Decathlon for example, has registered up to 12,000 daily orders. Emphasizing the sale of trampolines, pong-pong tables or outdoor sports equipment such as scooters.
Indispensable Items for Telework: Winner
We're not just buying more dumbbells and mats. We have also witnessed a curious increase in office supplies, technology and computer gadgets.
With the implementation of telework it seems that we realize our shortcomings and try to improve our homemade job.
In addition, they have also increased the sale of online copy shop, as well as children's school products.
Conclusion: COVID19 and Online Stores
Many merchants who did not have an online point of sale have realized that it is time to implement it. With the closure of physical outlets we have seen an unparalleled crisis in recent times. A drama of which we are aware, and in which in the near future we will have to collaborate with each other in order to improve it.
But, when the ofline leaves the door, the online enters through the window, so many merchants have seen a considerable increase in the online sale of their products.
If you have doubts about positioning, or want budget for your online store, count on your digital partner: DUSNIC
Visit our module catalog to make your ecommerce even more complete